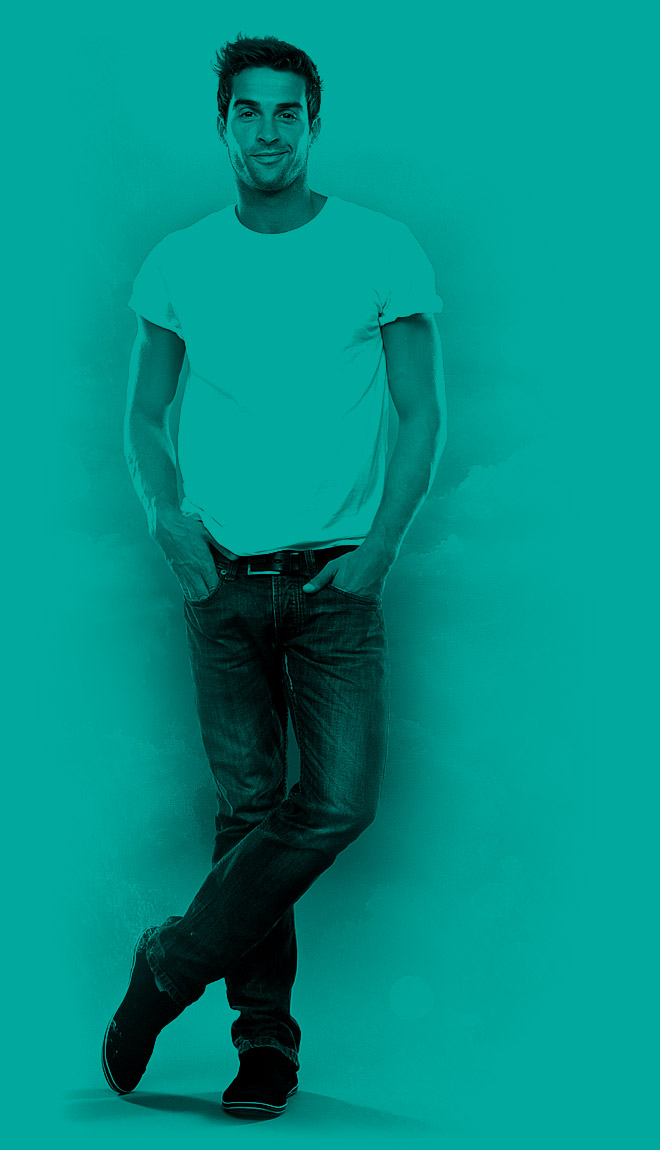 I am talented
AT2 provides you with all the tools you need to manage your profile online, the ability to professionally pitch yourself for work opportunities and submit your own audition self-tests online.
As an Artist, whether it be Professional Actor, Model, Commercial Talent, Voice-over Artist, Dancer, Singer, Theatre Performer, Extra or Child, AT2 offers you the platform to be seen by those clients that are casting the professional films, TV series, TV commercials, print campaigns, theatre productions and other professional jobs that you want to be part of.
AT2 allow your agency to submit you for briefs they receive on AT2, or as a freelancer briefs you receive yourself. We can even help you set-up your own professional website too.
Be assured all your data is safe and secure online and only you and your Agency have access to your personal details... as for your Images, Biography, Resume, Skills, Profile, Videos, Audios, Comp Cards, Digis and other information, it is all there for those Industry Professionals we carefully screen who use AT2 everyday to find talented Artists like yourself.
Jump to pricing and signup options